OUR MISSION – What Specifically Do We Do???
Today Concerned Christians exists to meet the needs of anyone seeking help, but in a holistic way. To that end and according to our resources and capabilities, we:
1. Express God's Love through practical and specific acts of ministry
Keeping in mind the total needs of the people we are helping.
We do not want to simply put a "band-aid" on a long-term problem or need.
2. Pool the Talents and Resources of Individual Christians
Dovetailing those who wish to help with those who need the help.
Matching the gifts of one person with the needs of another.
3. Act as a Clearing-house of agencies and other assistance available
Utilizing ministries who are willing to cooperate with us (such as SERVE, GRUNDY MOUNTAIN MISSION SCHOOL, and the PROMISE LAND RANCH).
Exploring other options in northern Virginia and linking the people in need to these agencies.
4. Provide an Encouragement and Accountability Plan tailor-made to each individual or family
So they might overcome and grow past their "root" problems.
A Concerned Christians volunteer is the key person (or point man) to work with them from start to finish to keep them moving forward.
5. Teach Life Skills
Helping the people manage all of their resources and relationships more effectively.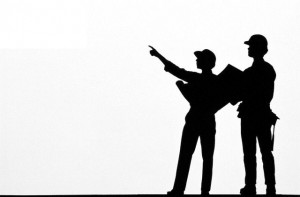 &nbsp